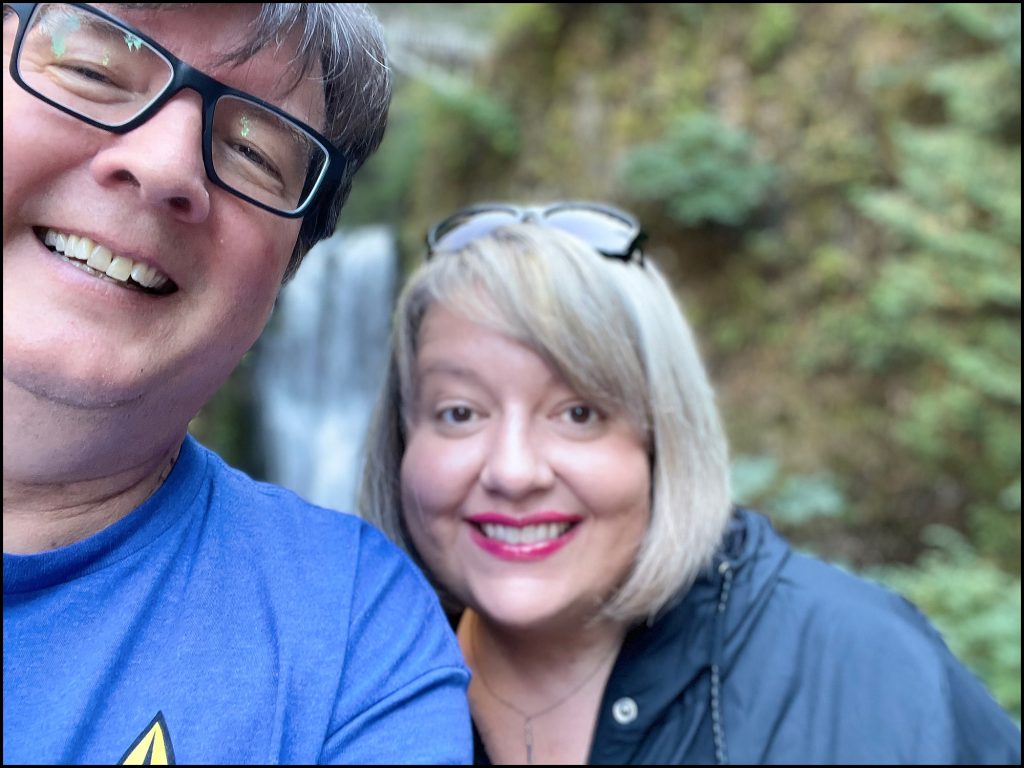 Andrea & Rick are married!
October 15, 2022
Photo Booth Pictures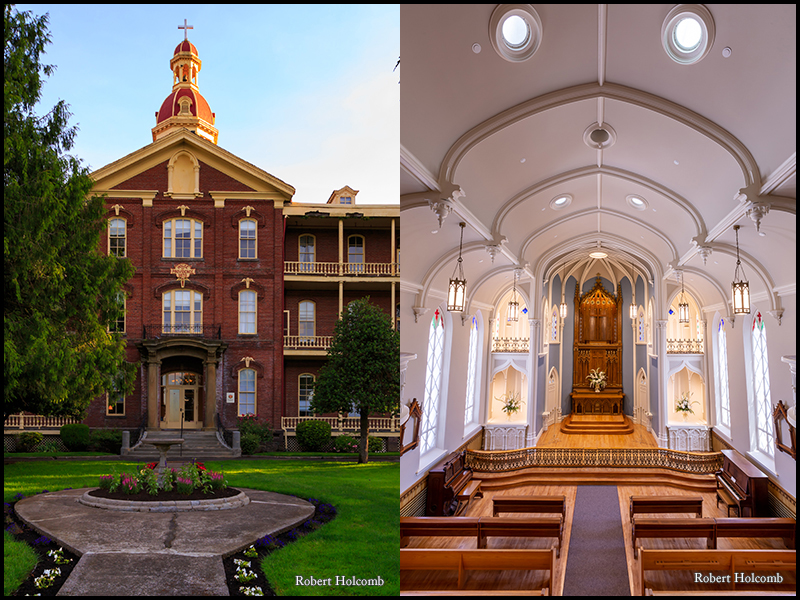 Ceremony will be held at Providence Academy Chapel at 4:00 p.m.
400 E Evergreen Blvd
Vancouver, WA 98660
thehistorictrust.org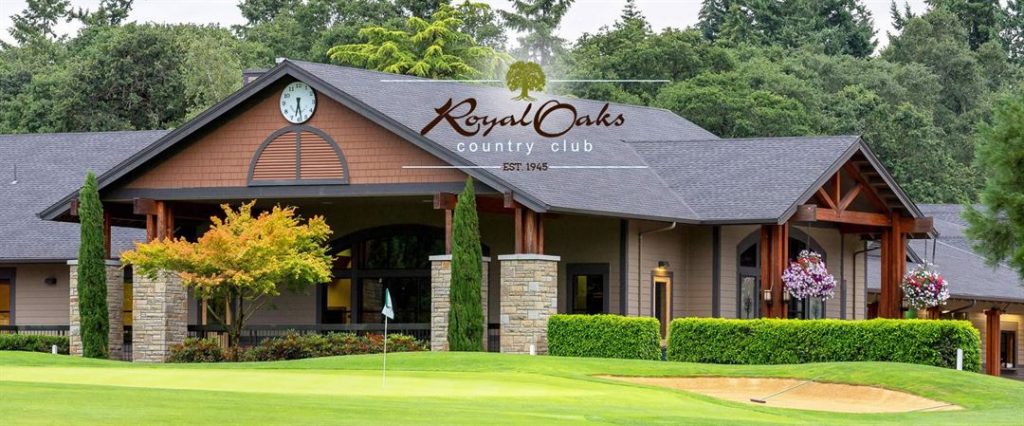 Reception will begin at 5:00 p.m. at Royal Oaks Country Club 
8917 NE Fourth Plain Blvd
Vancouver, WA 98662
royaloaks.net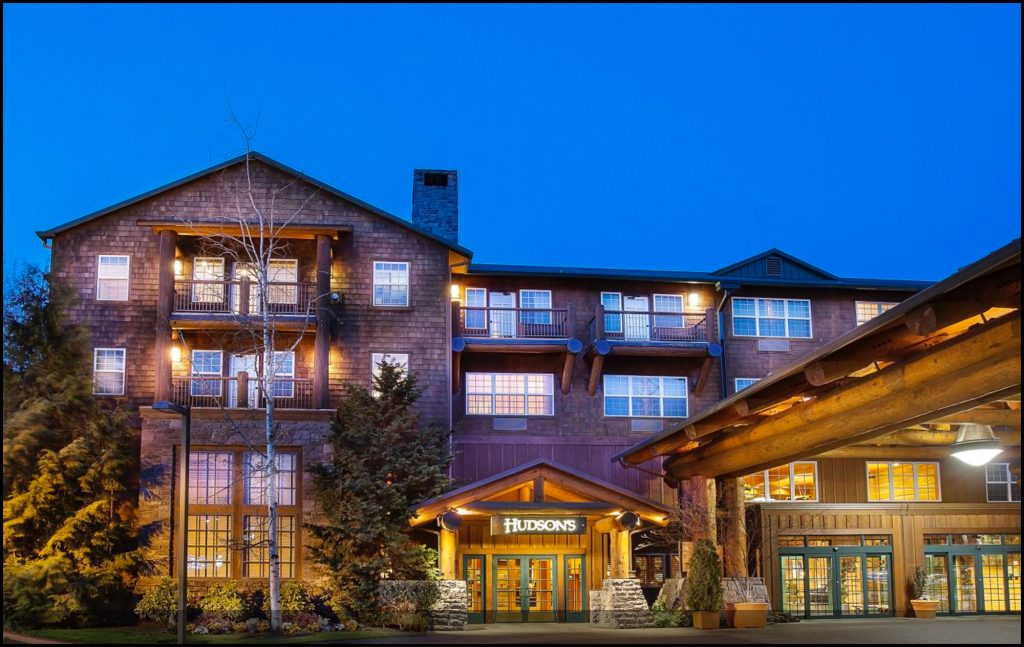 Accommodations for guests are at the Heathman Lodge
7801 NE Greenwood Dr
Vancouver, WA 98662
United States
Heathmanlodge.com
A discounted rate has been arranged.
Please make your reservation by calling the hotel at  (360) 254-3100.  
Inform them it's for the Egger-Valdez wedding.
This discount will only be in effect until September 23, so make your reservations soon!
As we enter our marriage, we realize that we have enough belongings.
Therefore, we have decided to plan the honeymoon of our dreams.
In lieu of wedding gifts, we welcome you to make a contribution to our honeymoon fund by clicking on the link below.

Email: [email protected]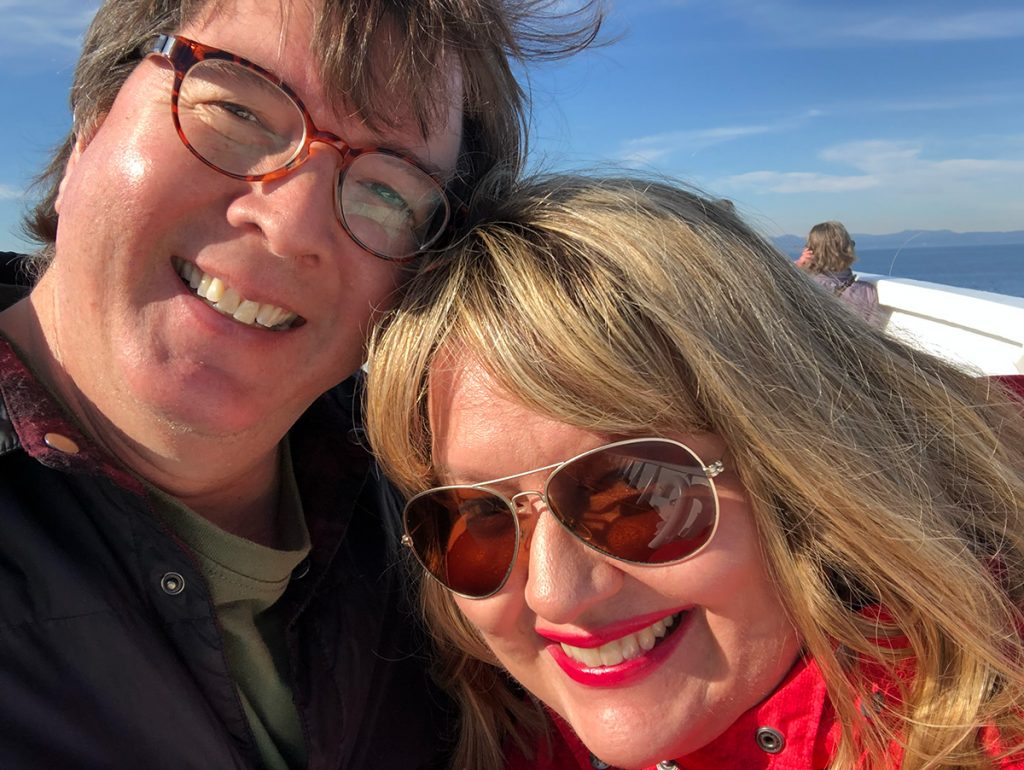 Rick and I met at the Portland City Grill in May 2014. We went out a few times after that, but I still kept my guard up a bit because he was new to Portland and what did I really know about this quirky yet interesting man?
Then one day he texted me saying, "I couldn't help but notice you like the Muppets." (If I had a dollar for every time a guy fed me that line. 😉) And on my phone appeared a photo of some limited-edition Kermit the Frog adidas that Rick had bought a few years earlier. And oddly enough, that was when I started to fall for him. Because besides the fact that I met someone who shared my love of Muppet lore  😊, I realized that no matter what challenges we may face as a couple, that we would at least laugh every day. About something.
And now I can't imagine my life without Rick – this wicked smart, big-hearted, amazing soul who not only laughs at my jokes but also helps me to not take life too seriously. I often tell him, "You had me at Kermit shoes." And yes he still has those adidas.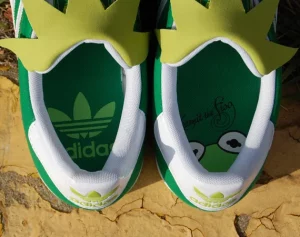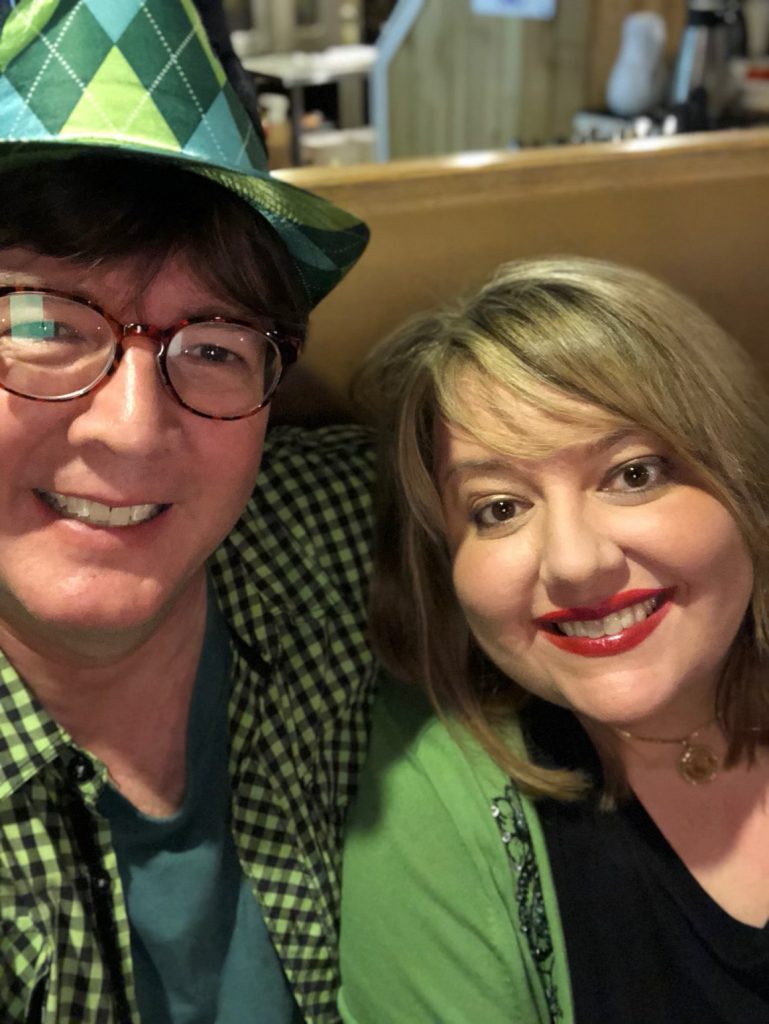 Andrea and I met by accident. She was wearing a dress that day. New to Portland, I didn't know women here aren't this fashionable. We only spoke for a couple of minutes. But I wanted to know more.
Our first date started at the Alibi Tiki Lounge for Karaoke. Andrea sang an Erasure song. I was charmed by this voice.  Andrea was lovely and witty, we both shared a true love of music. We started dating.
Soon after, the moment happened when dating turned into full commitment, inseparable devotion. Andrea sang "O Mio Babbino Caro" acapella. Her voice and energy filled the room. Only a pure heart could sing such pure music. I was changed forever. No one else but me could be with this person.
Now I know why the best super-villains listen to opera. But even they don't have their own singer. I am blessed with Andrea's goodness every day.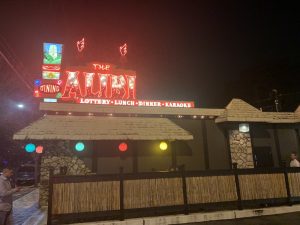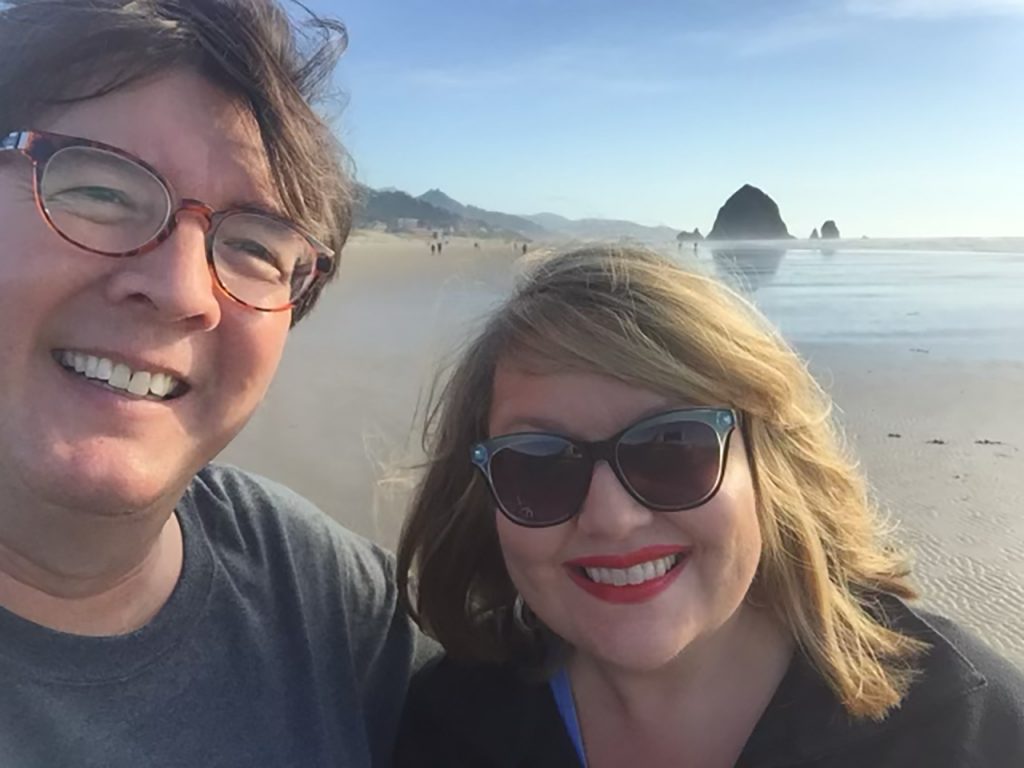 We are so excited you are sharing our special day with us!